Hello & Welcome
I'm Forhad Siraj, an experienced full-stack web Developer.
I'm a freelancer and working remotely on projects for clients all over
the world. I design, build, operate & sometimes rescue web applications. Yes, I'm a full-stack web developer. Do you want to discuss about your next project? Let's start!
It's me…
Since 2014, Forhad has been working as a professional full-stack developer—developing web applications with modern technologies.
I'm a freelance web developer specialized in both front-end and back-end web development.
Yes, a full-stack web developer-working as a freelancer, passionate about code, design, and technology. I like science, traveling and, films. I've been programming webpages since last 5-years.
I love coding. As a full-stack web developer I develop fast interactive front ends along with back end support, using the latest technologies and techniques. I use my knowledge and tools to save time in development, including a custom framework to get off the ground a project.
I've born in Bangladesh, studied in the UK. But no matter, from where I'm- where do I live, you will find me with you 24/7 to finish your job efficiently before the projected time.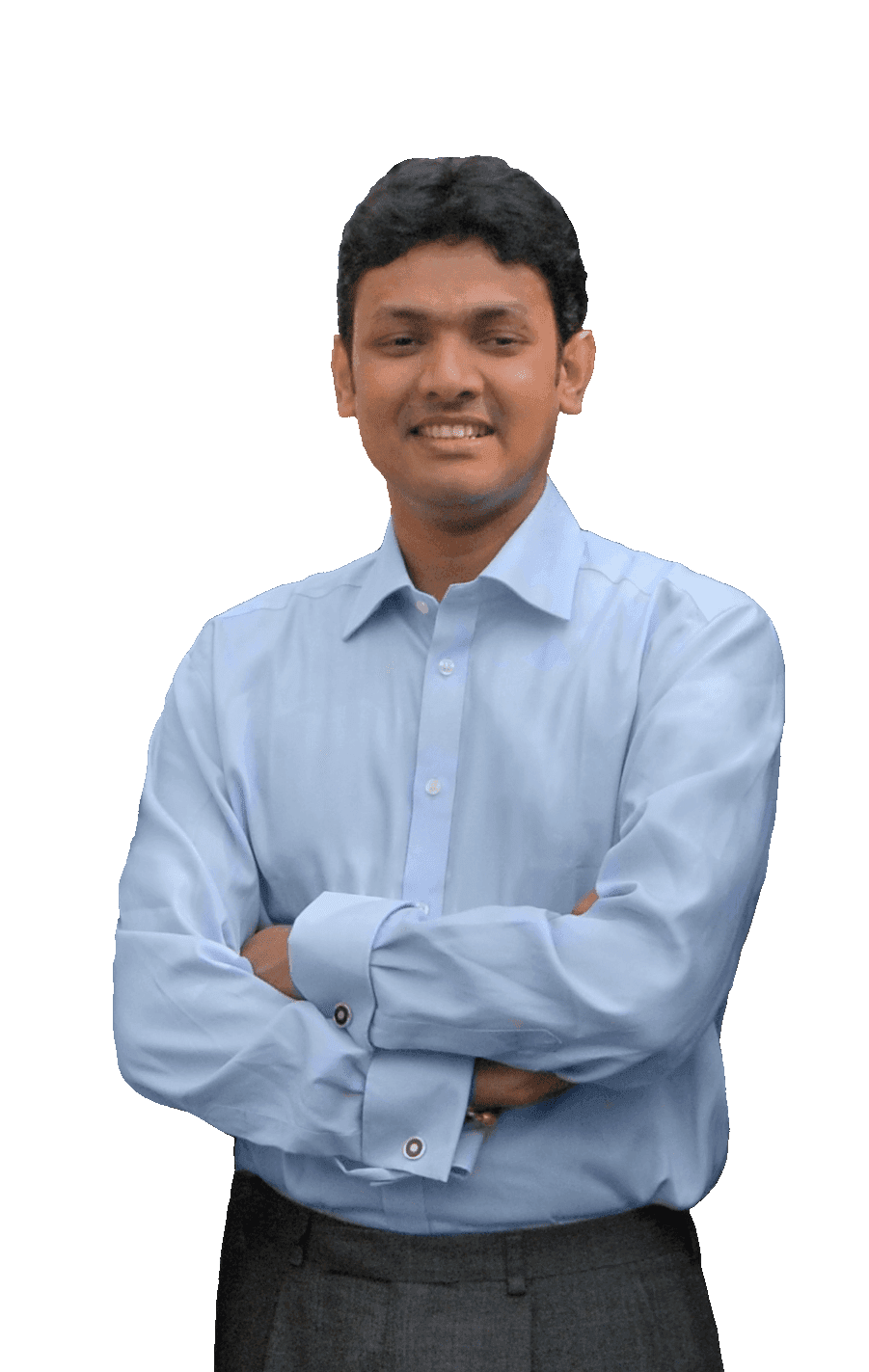 What Clients says
Actually, good words has been spoken for good reasons…
"Very well organized and responsive. Our project together was fun and he upgraded my site very well. Would highly recommend and will be working with him again."
"He was very kind and obliging. finished the work really fast and sincere to work with."
"Thank you very much developer! we worked on a very hard design page for 2 specific devices (android & apple), worked out perfectly!
Thank you very much again, will order again very soon- with regards,"
"Forhad is the best and most efficient WordPress web developer I have EVER used. his communication skills are excellent and he delivers without fail. I could recommend him enough. He has worked tirelessly with me on my project and has gone above and beyond to ensure I am happy. 100% A* !!! Excellent with CSS, HTML and PSD to HTML."
"Fantastic work, delivered before expected, did more than needed, friendly and helpful! Will hire again for sure!! Also great English too"
"This was the best service I have ever ordered. If you need a site creating then this is your guy. I drew on paper how I wanted the site to look and function, he created it exactly as needed. If you need a site creating then he is your guy!"
"He was extremely diligent! I am very pleased with his work. He really wants to please the customer! It really shows."
"Excellent and fast service. Communication, service- 5 star indeed! Highly recommend!"
"Forhad was thoughtful and made certain the project was correct."
"Great developer. Quick and efficient. A+"
"Excellent work. Very fast and efficient. Does exactly what you ask for him to do."
"ForhadSiraj did a great, great job for us! He solved problems that came up. He communicated very well so that we always knew what the status was. Absolute superstar. Highly recommend him. We will work with him again. Excellent."
"Outstanding developer! Thank you for a difficult and subtle task! Recommend to all."
"Forhad delivered a truly great service and a product in mint condition – a really good and recommendable experience :0)"